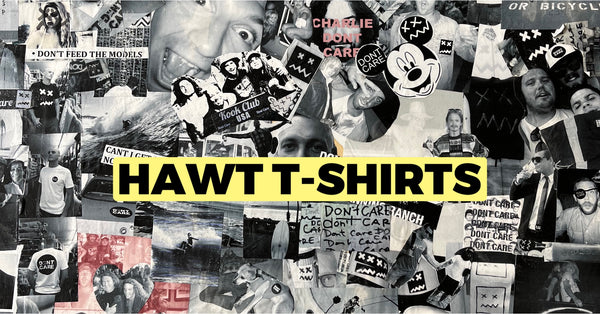 T-SHIRTS
Introducing the Infamous Dont Care "T-Shirt" Collection: Naughty Shirts for Witty Adults!
Get ready to unleash your inner cheekiness with our hilarious and 100% cotton shirts. Welcome to the greatest Collection on the internet, where comfort meets dumb witty humor!
We've gathered the funniest shirts on the internet that'll have you in stitches. From clever wordplay to naughty innuendos, our collection is designed to make you snort with laughter and leave others speechless.
Disclaimer: Wear responsibly. Side effects may include uncontrollable laughter, snorting, and envious glances from those lacking humor. Trust us, when you where our shirts out in public you will be noticed.