I spent $269 on their website and not only did I wait 5 weeks to get my order, they messed up my items and pretty sure I found a few pubic hairs on one of the shirts they sent.
Flowbee's Friend
If you are thinking about ordering from this brand, dont get your hopes up. These guys are complete idiots. Least professional customer service. Asked about the progress of my order and they responded "kick rocks". Might come back still.
Mike Hunt
Have you ever walked into a business and wondered to yourself, "what the f$&k goes on here". There were dildos and dicks all over, and the long haired dude working would not stop farting.
Lester
The in memory of my memory button up has gotten me 3 girls a night every time I wear it. You guys are my heros!
Satisfied Customer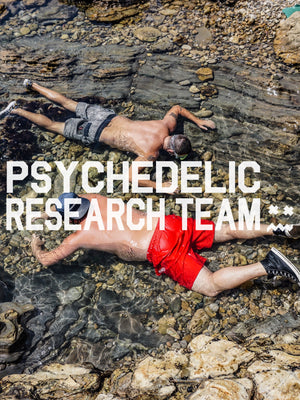 WORST BRAND OUT THERE
Been letting customers down since 2012. #dontcarebehappy