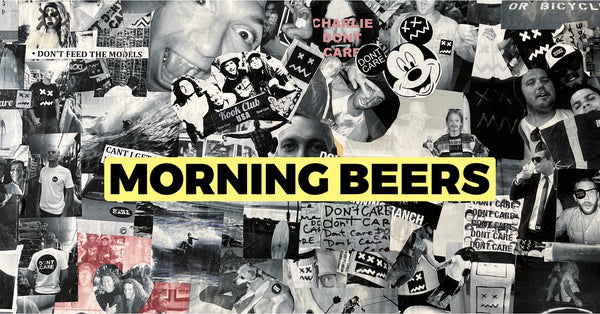 MORNING BEERS
Introducing "Morning Beers" Collection: Rise, Shine & Guzzle Some Frothy Goodness!
Forget hangovers, just start your morning with a nice cold morning brew. 
Accessorize your a.m. brews with unmatched beer merch and tees that scream, "My breakfast beverage beats your coffee!" Trust us, your friends will envy your unrivaled dedication to morning indulgence and alcoholism.
Ready to break the rules and raise your glass? Explore our "Morning Beers" Collection today and cheers to mornings done right. Remember, it's never too early for a pint of happiness. Bottoms up, early birds!