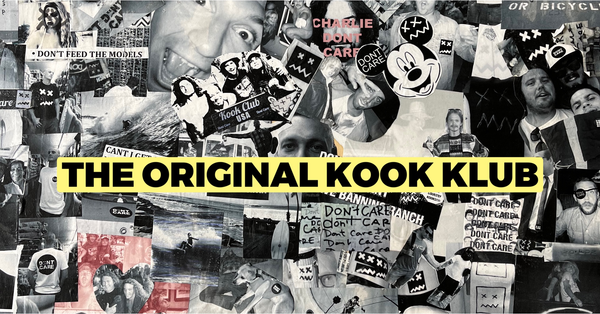 KOOK KLUB
Introducing KOOK KLUB Collection: Where Quirkiness Meets the Love for Kooks!
Get ready to unleash your inner goofball with the KOOK KLUB collection! We're talking people so wild, they make flamingos blush and rubber chickens jealous.
Join our klub of delightful weirdos and embrace your eccentricity with pride. Our shirts scream, "I'm not just a fashion statement, I'm a cry for help!" while our hats say, "I have no idea what I'm doing, but I'm doing it with flair!"
Ditch the mainstream and jump into the KOOK KLUB. We promise you hilarious adventures, uncontrollable snorts of laughter and maybe some other things, and a fashion sense that will have people saying, "Are they from another planet? And can I join?"
Come on, you magnificent dingus! The KOOK KLUB collection is waiting to dress you in outrageous style. Let's make the world question our sanity and keep them laughing until their sides hurt. It's time to rock that kooky charisma and show everyone that being normal is overrated. KOOK KLUB, where the only rule is to have a blast!