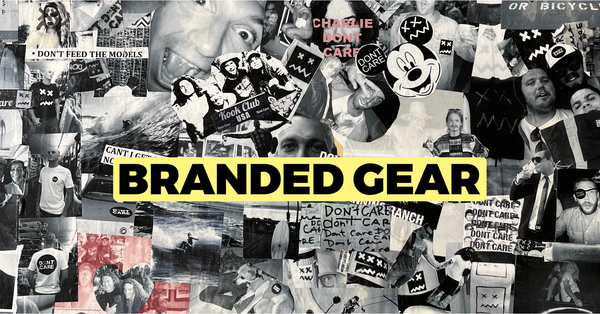 BRANDED GEAR
Introducing the "Don't Care Be Happy" Collection: Ignite Joy, Embrace Chaos!
Unleash your inner rebel and rock our badass branded merchandise. It's all about not giving a damn and finding happiness in the chaos of life.
From t-shirts that scream "I'm Happy, IDGAF" to cozy hoodies that say "DONT CARE" our collection is a middle finger to negativity and a dance in the face of conformity.
So, join us in spreading contagious joy, flipping the bird to stress, and wearing your carefree attitude like a boss. Life's too short to care about the small stuff. Let's embrace the chaos and find happiness in every wild moment.
Welcome to the "Don't Care Be Happy" Collection – where rebellion meets bliss. Let's rock happiness, one shirt at a time!