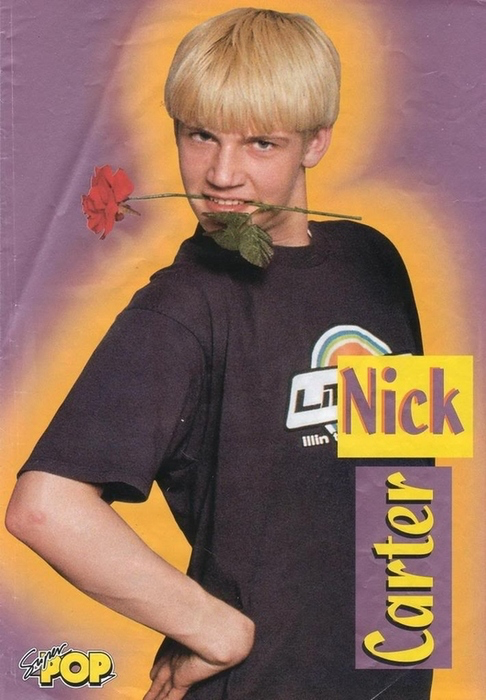 COZY COLLECTION
Introducing our Cozy Collection: Trendy Hoodies, Sweatshirts, Crewnecks, Crop Tops, and Sweatpants for Ultimate Comfort!
Why Choose Our Cozy Collection?
Premium Quality: Experience the difference of high-quality materials that are soft, durable, and long-lasting (not like us).
Trendy Designs: Stay ahead of fashion trends with our collection that combines timeless classics and the latest styles with dumb humor.
Unmatched Comfort: Our garments prioritize your comfort with relaxed fits and flexible fabrics for unrestricted movement for all you large hogged and big titty individuals. And those of you with both.
Versatility: Mix and match our hoodies, sweatshirts, and sweatpants to create a variety of stylish outfits for any occasion. 
Great Value: Enjoy the perfect balance of quality and affordability with our Cozy Collection.
Elevate your comfort and style with our Cozy Collection of hoodies, sweatshirts, and sweatpants. Explore our fashionable and comfortable pieces today to enhance your wardrobe with the perfect blend of style and coziness.