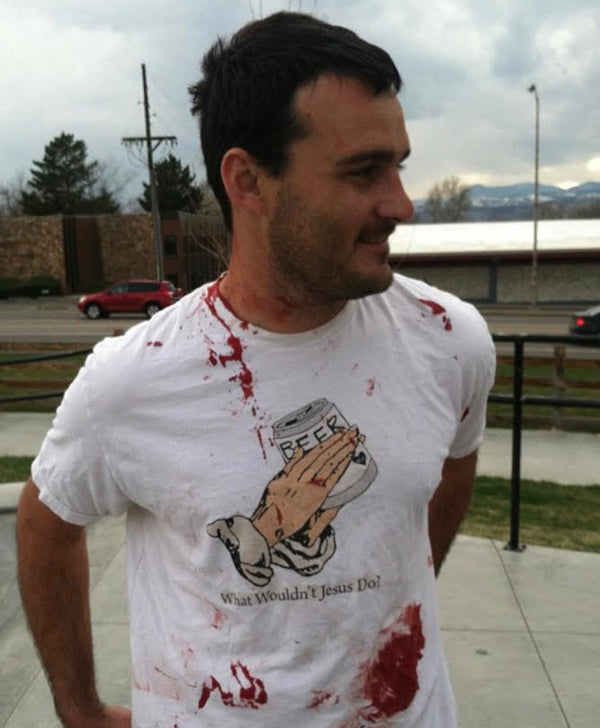 WILL NEWMAN
Introducing the "Will Newman Tribute" Collection: When Art and Hilarity Collide!
This collection is a joyful celebration of our dear friend, Will Newman, whose incredible talent and hilarious personality will forever be remembered. Will was more than a friend; he was an artistic genius who blessed us with his amazing creations.
Get ready to dive into a world of laughter and creativity as we showcase Will's brilliant artwork. Each piece embodies Will's unique blend of humor and artistic brilliance.
Join us in honoring Will's memory and spreading the laughter he brought into our lives. Wear his iconic t-shirts, display his art proudly, and carry his spirit of hilarity wherever you go.
To our buddy Will, your art lives on, and so does the laughter you ignited. We miss you, pal. This collection is a tribute to your amazing talent and the incredible friendship we shared.
In loving memory of Will Newman, forever a part of the Dont Care family. Miss ya, buddy!